Auto repair shops provide several services for your cars. Are you looking for a perfect space for BMW repair service in Culver City?  Several shops provide a range of services to maintain your high-end cars. Here are some of the most popular services offered by auto repair shops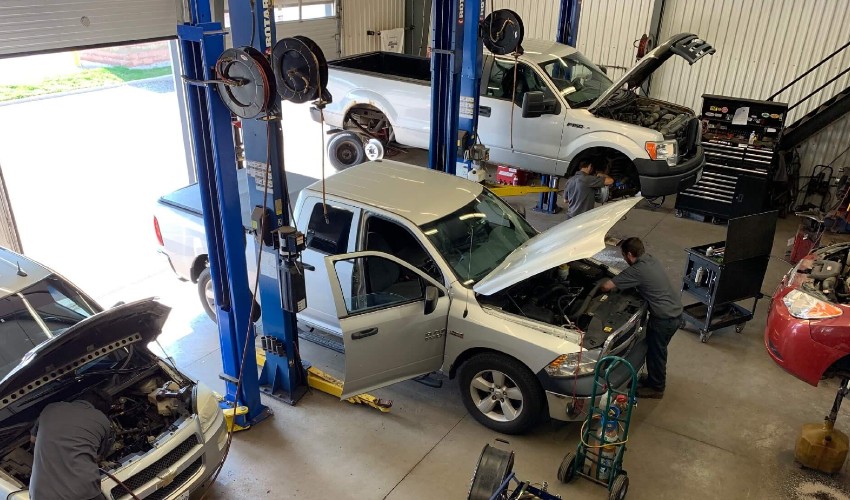 Replacing wiper blades
Your wiper blades might become blunt over time, leaving your windscreen spotted. Every auto repair shop in Culver City helps in replacing wiper blades. All you need to do is visit the shop and select the kind of wipers you need for your car. Remember, most authentic ca repair shops suggest you the best wipers that you must use.
There are also a number of shops that provide a Mercedes repair service in Culver City. These services are specially provided on different car models and types. Make sure you look for an auto repair shop in Culver City that is experienced in handling your car model.
Providing new tires
You need to change your car tires frequently to ensure it runs properly. Tires get blunt and smooth due to continuous wear and tear. Non-serviced tires can cause accidents too. It is crucial for you to regularly change your car's tires and make it a part of your regular car servicing. Different cars require different tiers, and the mechanics suggest the best quality tires at auto repair shops.
Changing oil filter
Changing oil filters is a crucial aspect of a BMW car repair service in Culver City. The oil filter of your car needs to be changed regularly to prevent pollution. The burning of fuels or oil can cause residue to settle on your air filters, preventing it from working efficiently. A Mercedes car repair service in Culver City ensures that these oil filters are serviced or replaced whenever you take your car to the mechanic.
Replacing air filter
Apart from changing the oil filter, servicing the air filter of your car is also crucial. Changing these filters regularly ensures your car lasts longer and there is less pollution emitted from it. Changing air filters is also vital because it prevents your vehicle from emitting harmful smoke and gases into the atmosphere.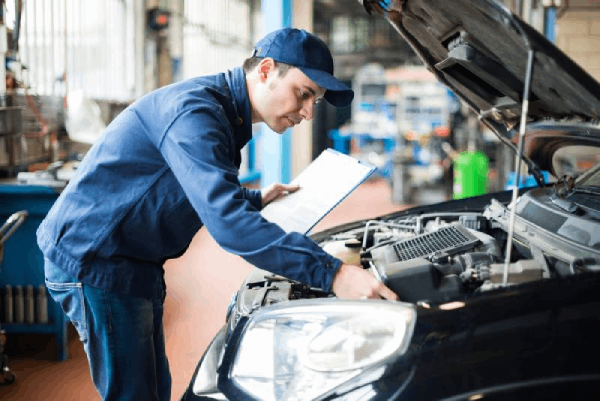 Balancing wheels
The wheels of your car might often get misbalanced. Though this looks like a minute issue, it can cause severe accidents if not repaired on time. Car wheels need to be repaired and balanced regularly so that they have the required alignment to perform efficiently.
Conclusion
If you are looking for an auto repair shop in Culver City, we are the best option. Rafi Autotech provides the most affordable and authentic car repair services. Our wide range of services specially designed for different car models and our dedicated service to our customers have made us a favorite in Culver City.